Helping you access the right information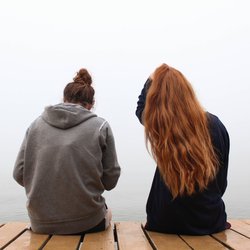 smartsurvey.co.uk/s/referraltoschoolnursing/
If you would like to refer a school age child or young person to the 0 to 19 team which includes school nurses please complete this form.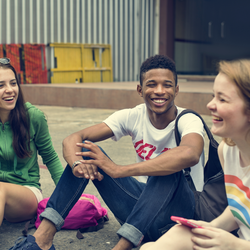 0to19torbay.co.uk/downloads/forms-information/
The 0 to 19 Torbay Emotional Health and Wellbeing Service provides low level mental health support to children and young people aged 8 to 18 years though our child wellbeing practitioners.
Torbay wellbeing service is a partnership between 0to19 Torbay, Checkpoint, South West family Values, Young Devon and Imagine This. Our Wellbeing Service provides a range of services that are designed to help you with your practical issues: offering various groups, drop-ins and individual information, advice and guidance.
For more information, download the leaflet here. To access the service please complete the enquiry form. Once we have received this the young person will be contact by one of the team to find out more about them to ensure we offer the right support for them.
Torbay's Young People's Wellbeing Service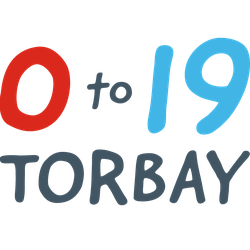 smartsurvey.co.uk/s/0to19TorbayEarlyHelpReferral/
The 0 to 19 Torbay Early Help Service provides families with children aged under 19 years with extra help and support that is sometimes required. It is important that families can access the right support, at the right time, from the right service and we will either provide that support or help families to access the right service.
If you, your family or someone you are working with would benefit from some additional support or early help from 0 to 19 Torbay please click on the link to complete our online request for support form. This will show you the process and how we can support.
0 to 19 Torbay Early Help Services for External Referrals.pdf
We value your feedback
Did you find what you were looking for?